[attachment=0]new bed 001.JPG[/attachment][attachment=1]new bed 002.JPG[/attachment]So satisfying the way last seedlings are developing.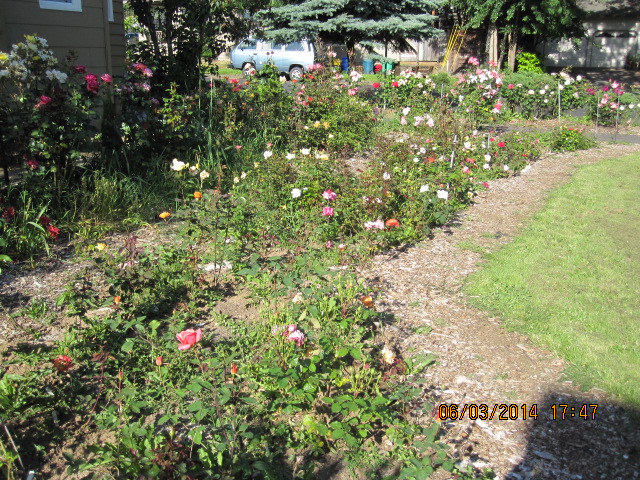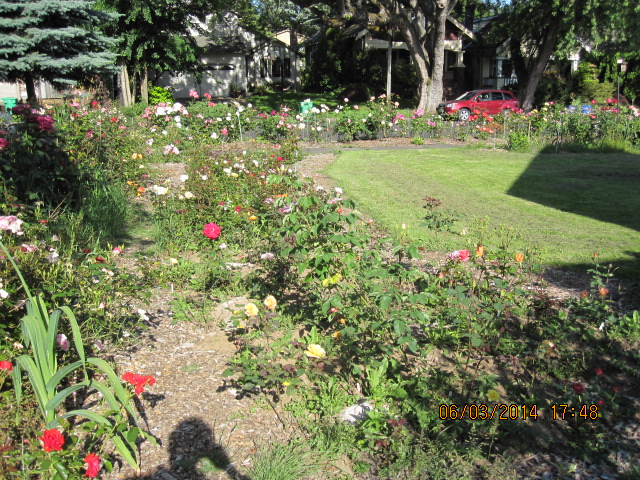 Looks fun! If you're anything like me you spend way too much time out there examining them…
Great garden enjoy to Neil, I assume this is the front garden, if so it would be a pleasure to walk past.
Regards David.
A few photos.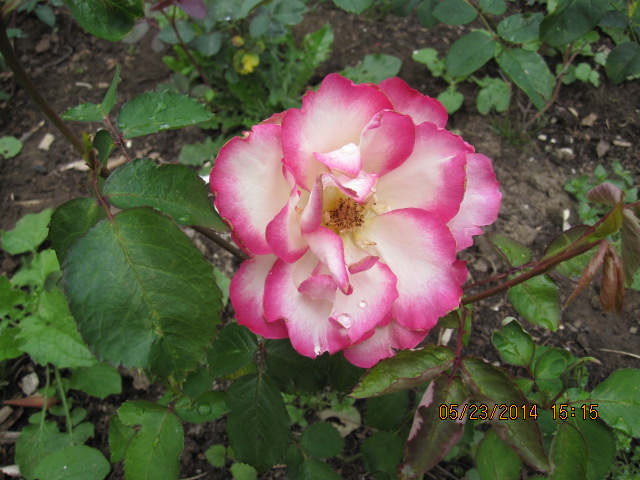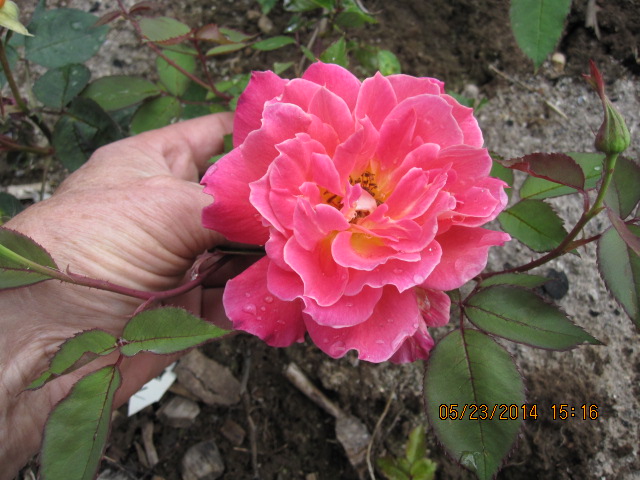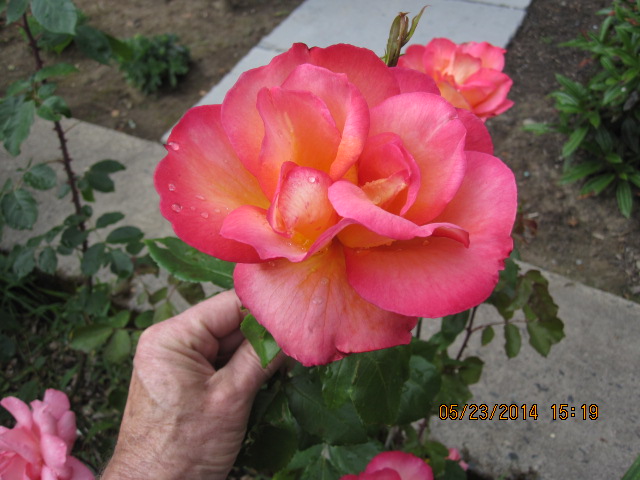 All are from the last two years. The white one took three years to bloom.Some real eye candy here also.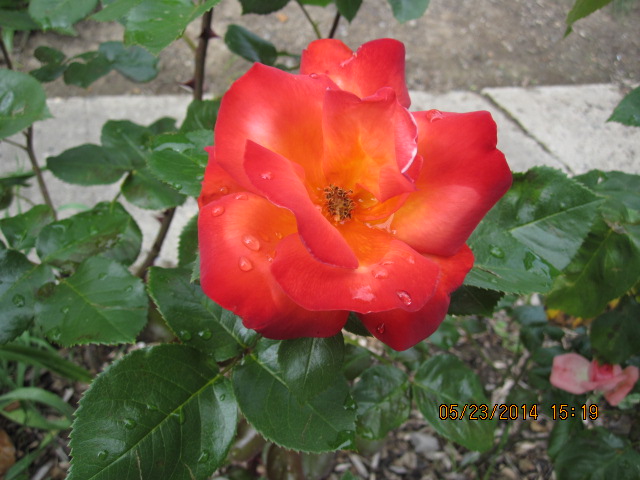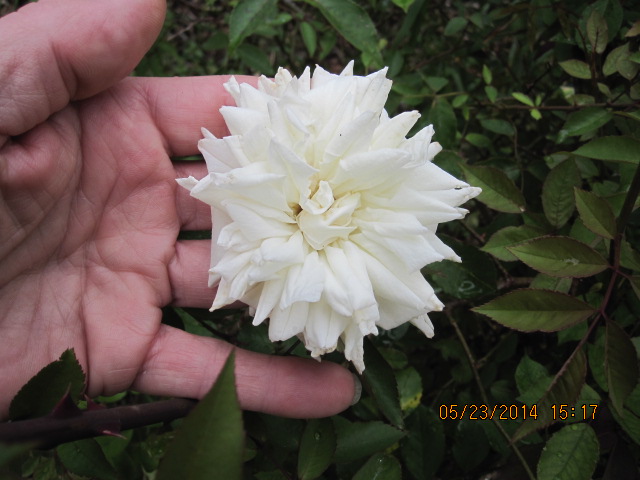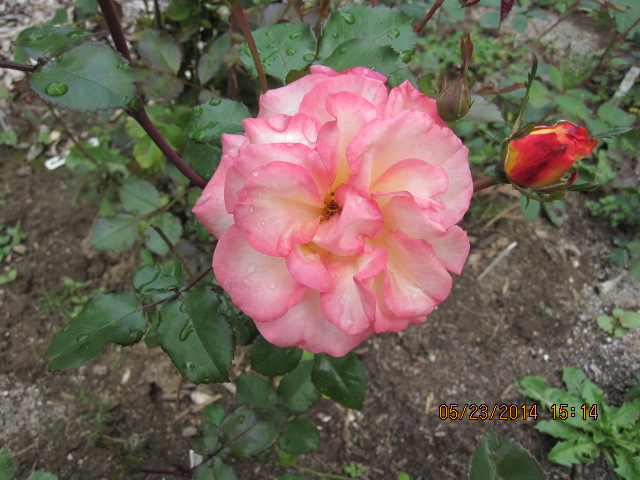 None of my business, but have you been using Hannah Gordon to get those picotees?
My back would hurt from bending over to smell each one.
No, the blotch comes from Playboy, which died over the winter, and I think the picotee comes from Rainbow Sorbet, both pollen wise.
Some have "the look" and need to be duplicated this year.
I didn't have and don't have the time to add compost or fertilizer, which really brings out the colors, but what a year with big BIG flowers.
I'm also looking close at those that hold petal color till droped even if it's only a seven thin petal yellow.
Neil
Some more.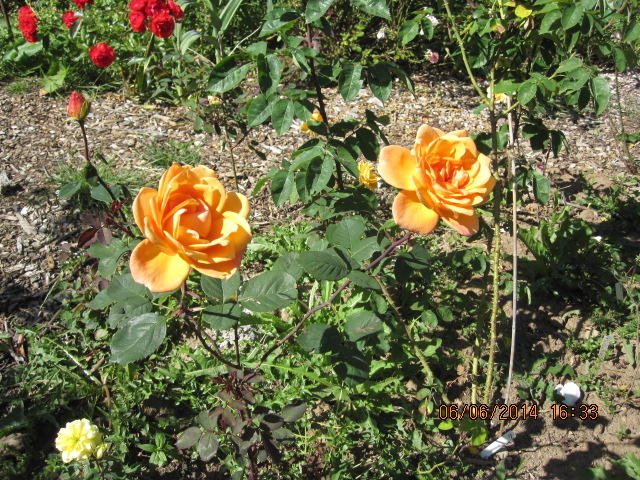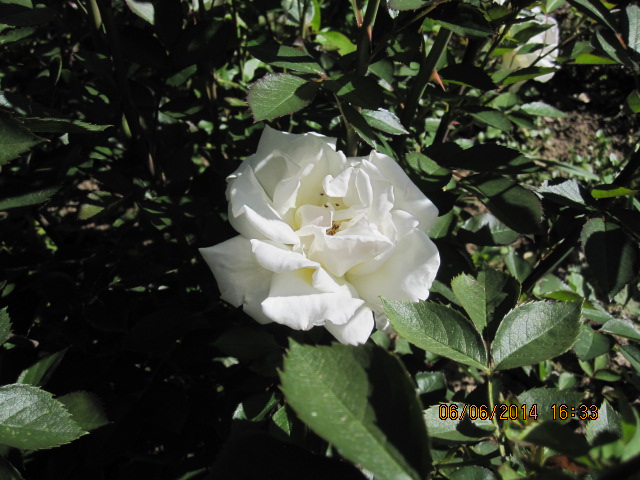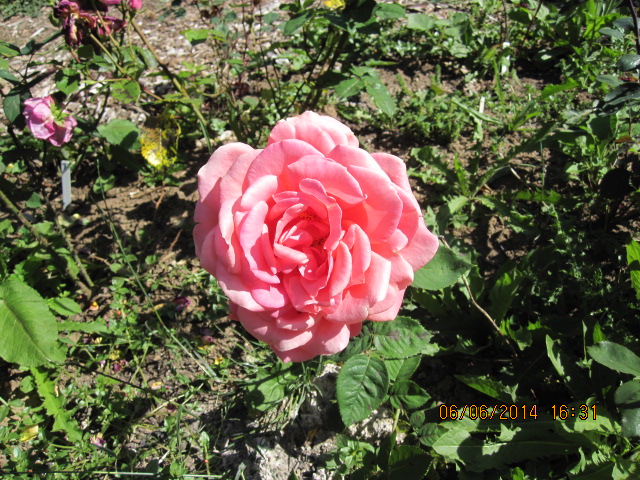 And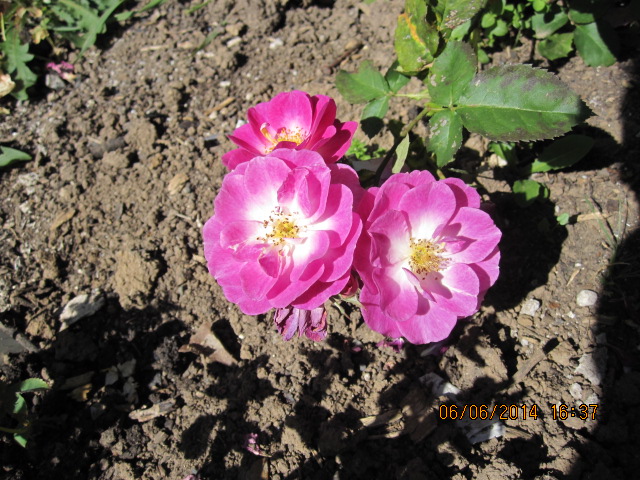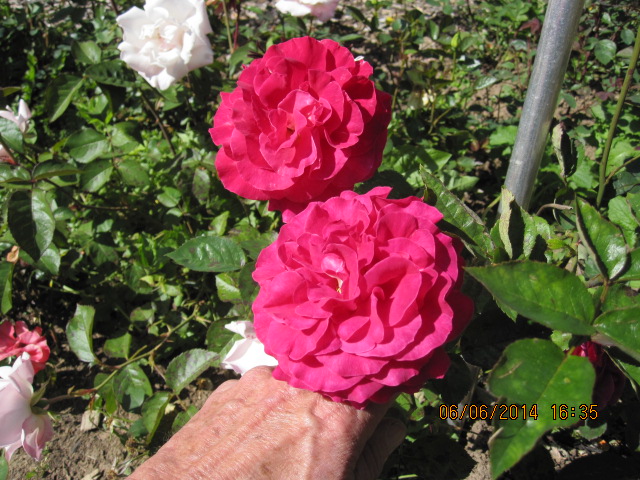 Some yellows.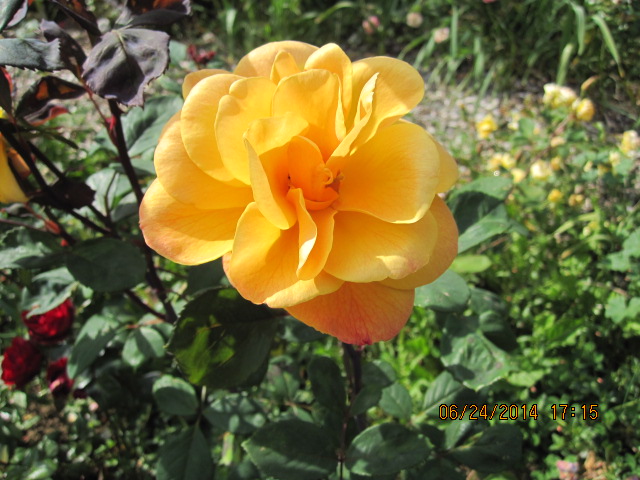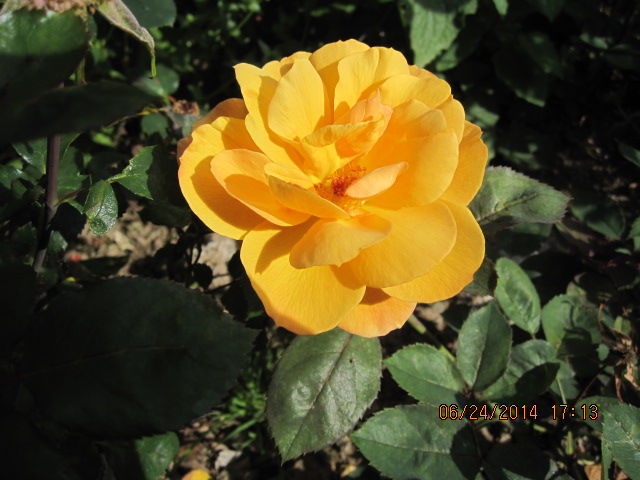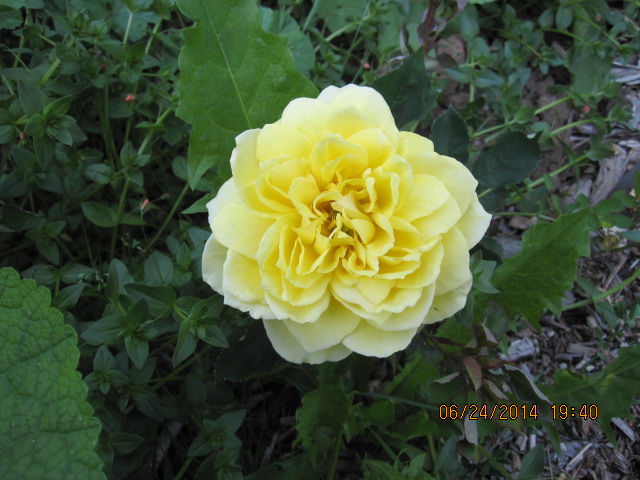 And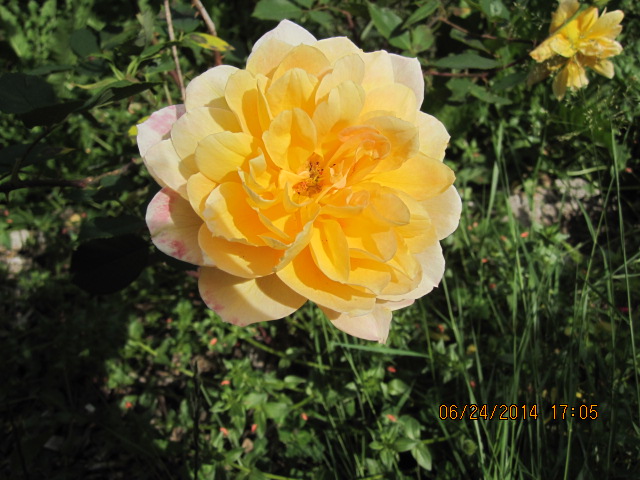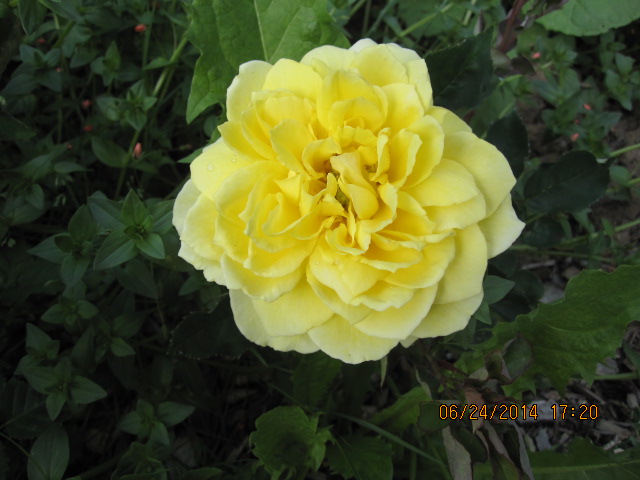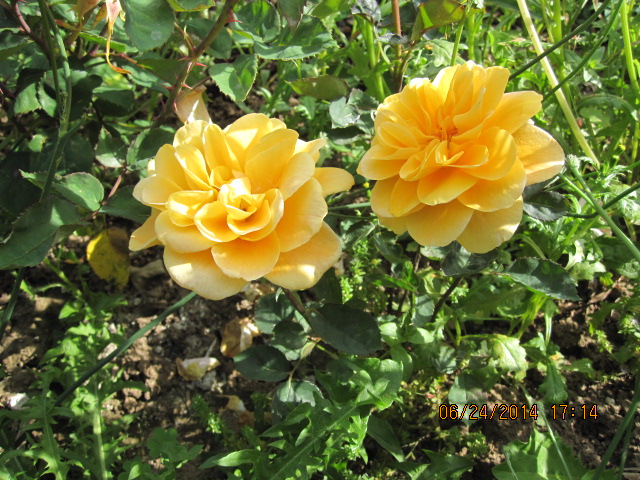 Nice! And ooo, those dark yellows are delicious!
Judith, A couple from Keith's Delight and one of the Dalia type.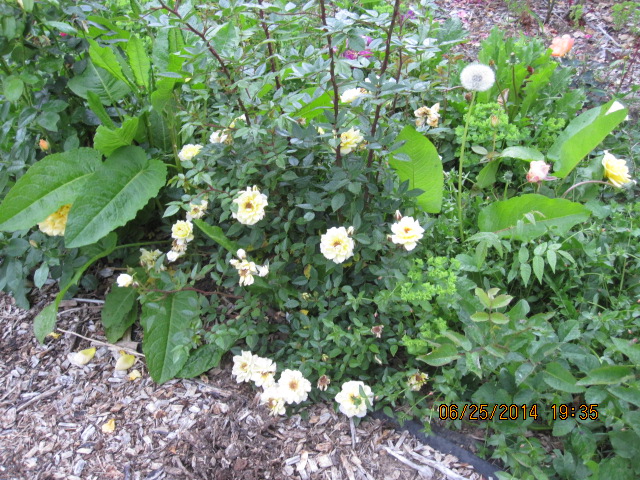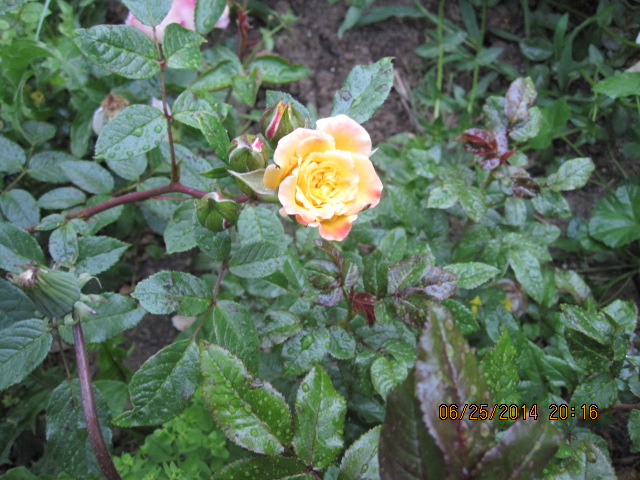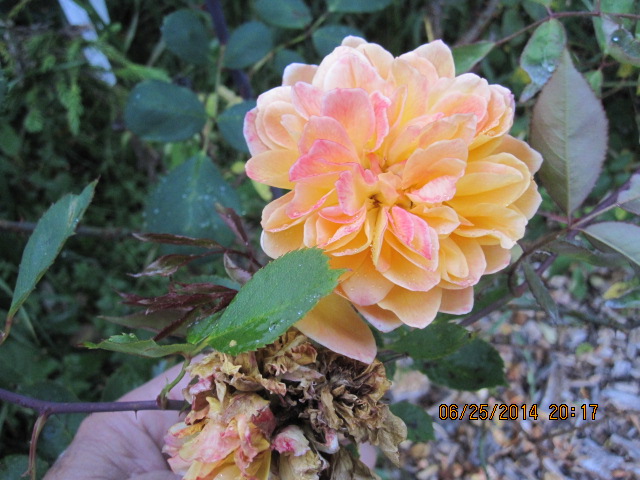 I put this one on HMF as N-28. Last years seedling, second flush, one of the plants with six inch flowers, bloom on plant is at four ft.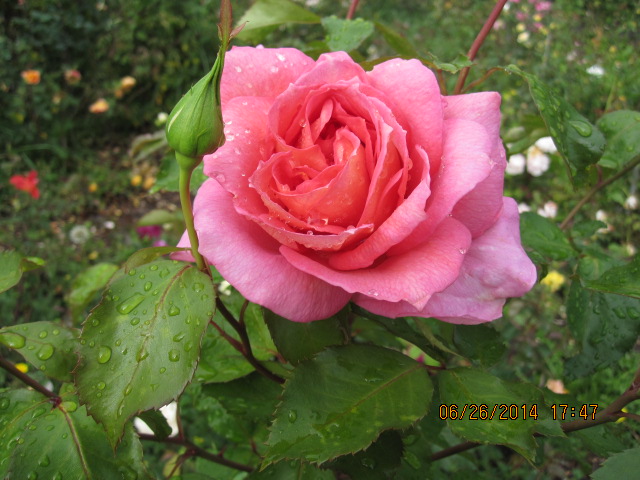 Happy 4th of July.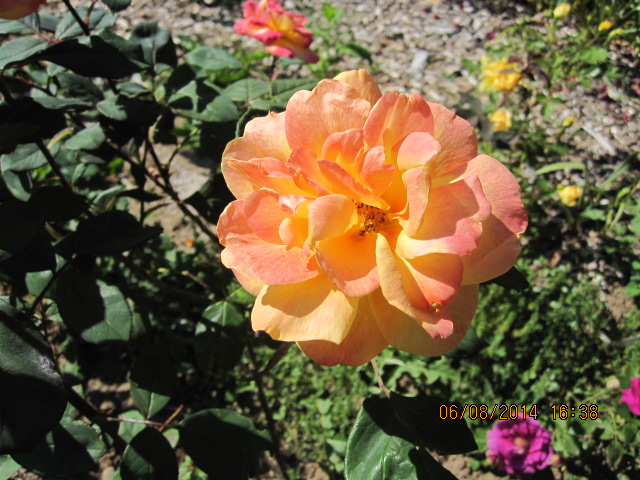 Try these.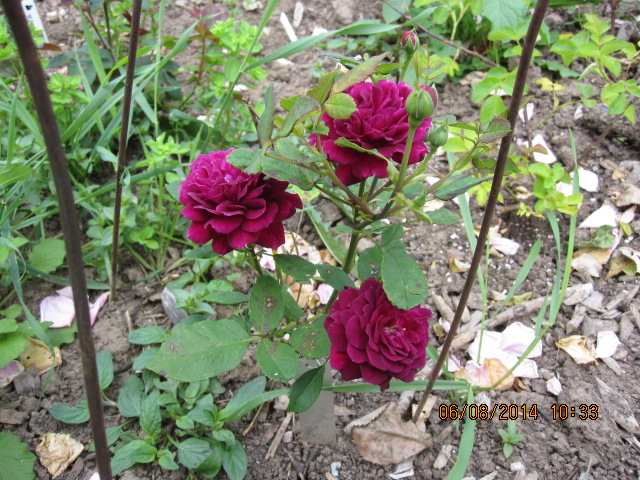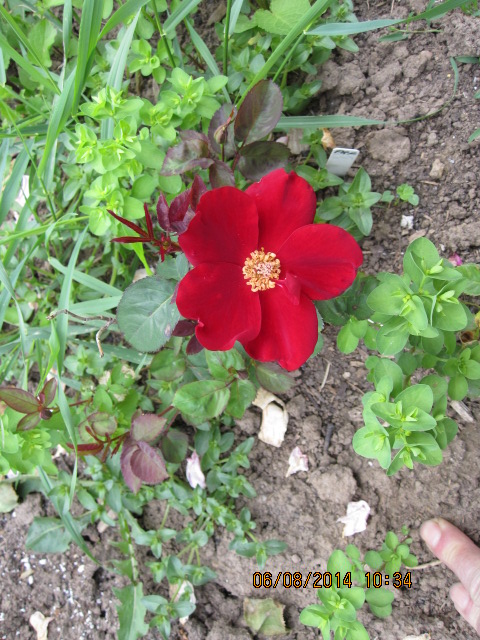 From the casual and occasional gardener.
It's hard to catch the essence of some of these.
This whole plot has turned into a living soil experiment of no water or feed since planting last year. If careful a foot can just make it in there.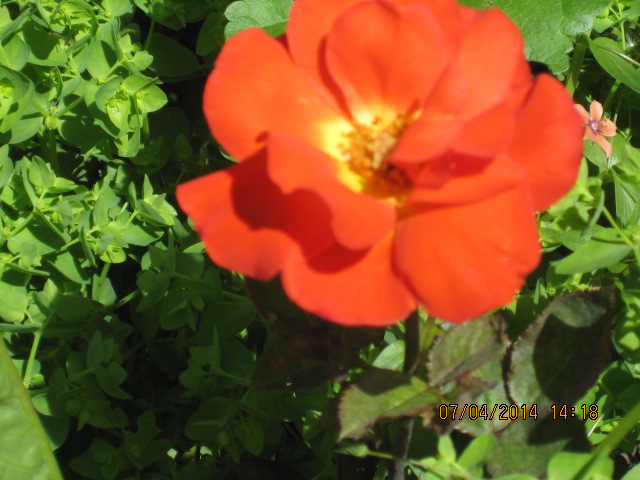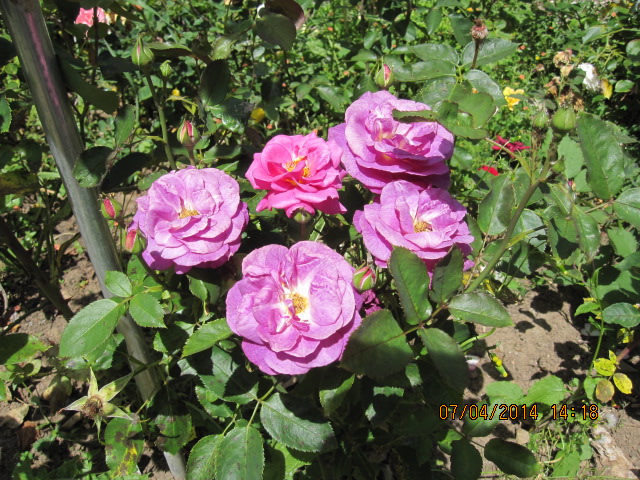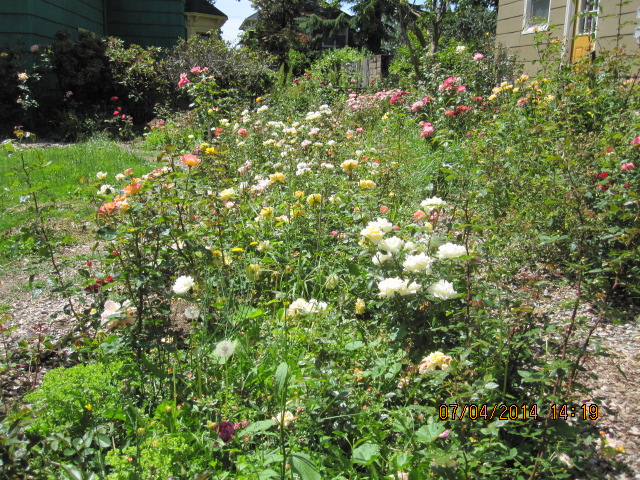 This has an almost identical twin and the second is like a 3D candelabra.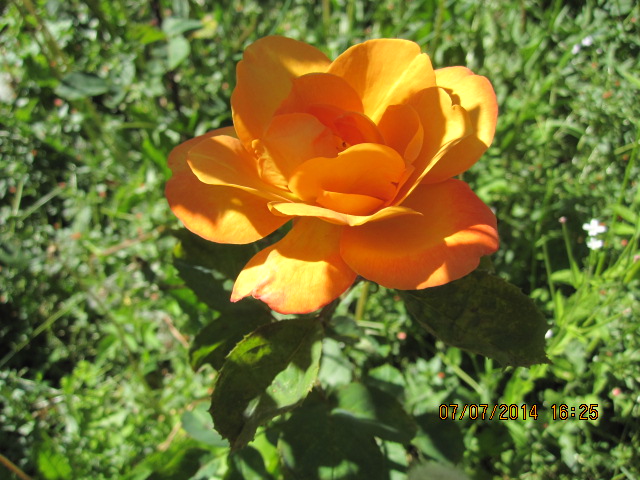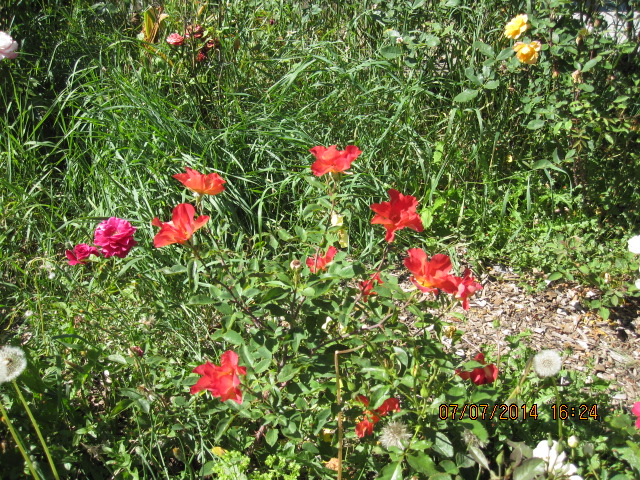 neil,
Maybe you have some sort of synergy going like this: [url]http://carbonnationmovie.com/about/clips/225-new-video-soil-carbon-cowboys[/url]. I find this carbon in the soil idea really makes sense, but how could one apply this to roses? Roses are well known for depleting the soil and theoretically this manner of growing would take so much less water, if applicable. Maybe a little trefoil, some vetches, and a little alfalfa growing under and around the roots of each rose?