Here's my first attempt at illustrating some of the techniques I use. It turns out my Logitech c920 takes decent macro videos although it can't make up for bad lighting and editing.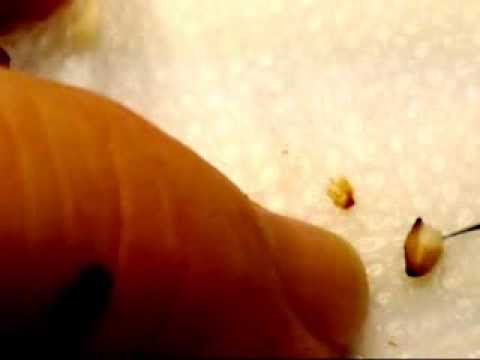 I have no idea why youtube assigned a .be tld to the file but suspect it may have something to do with their recently announced efforts to keep the cybersnoops out of their cupboards.
I still have a few thousand seeds in the queue so plenty of opportunity left to make more videos this season.