Yet another newbie question…
I tried searching and couldn't find any answers about what I'm calling "stretch marks". Maybe they have another name.
Mamy Blue is at 105 days post pollination and both the hips and stems are still very green. A little paler than before but barely.
One of the hips has external seeds and these look green too.
However I'm noticing some "stretch marks" have appeared on the hips.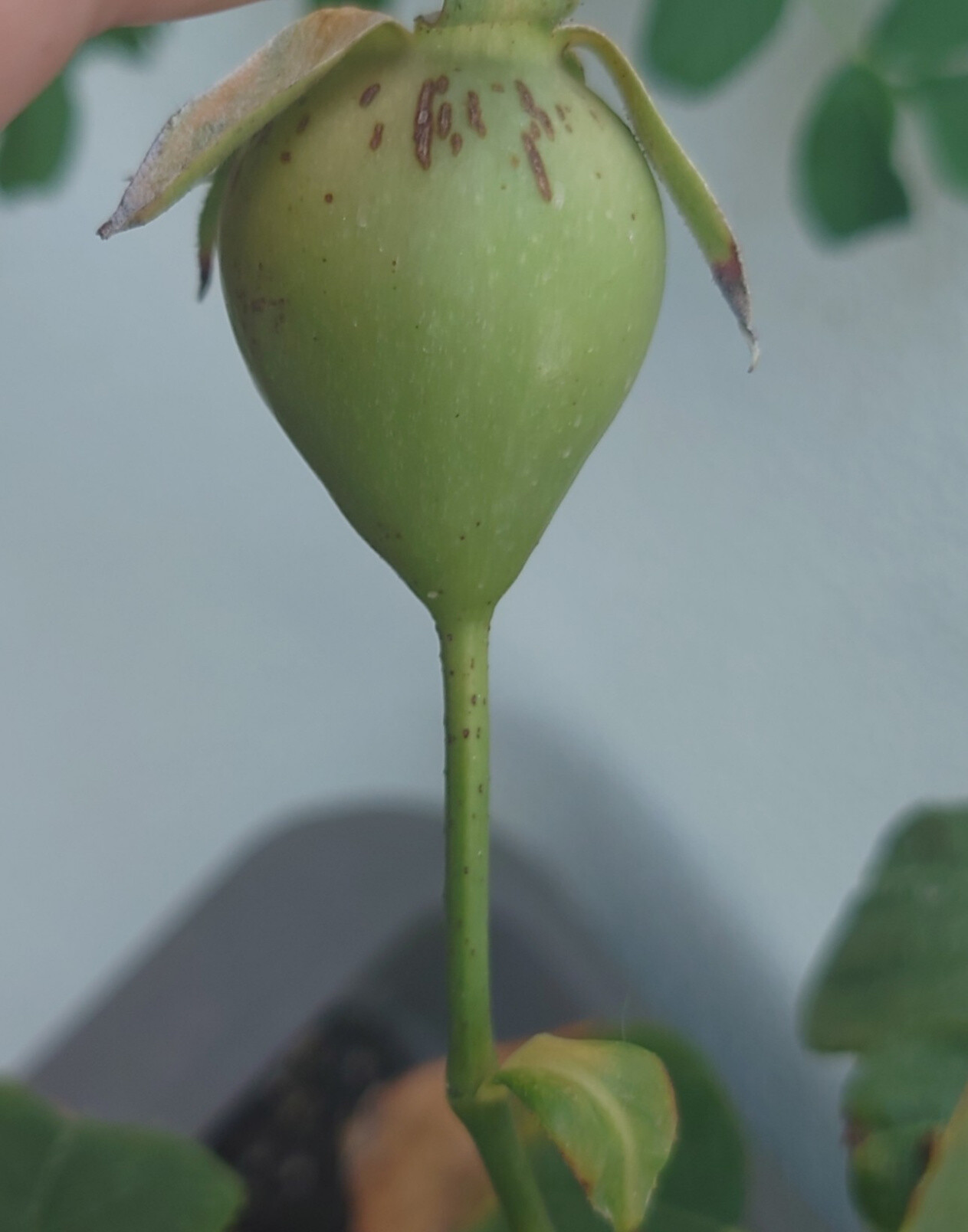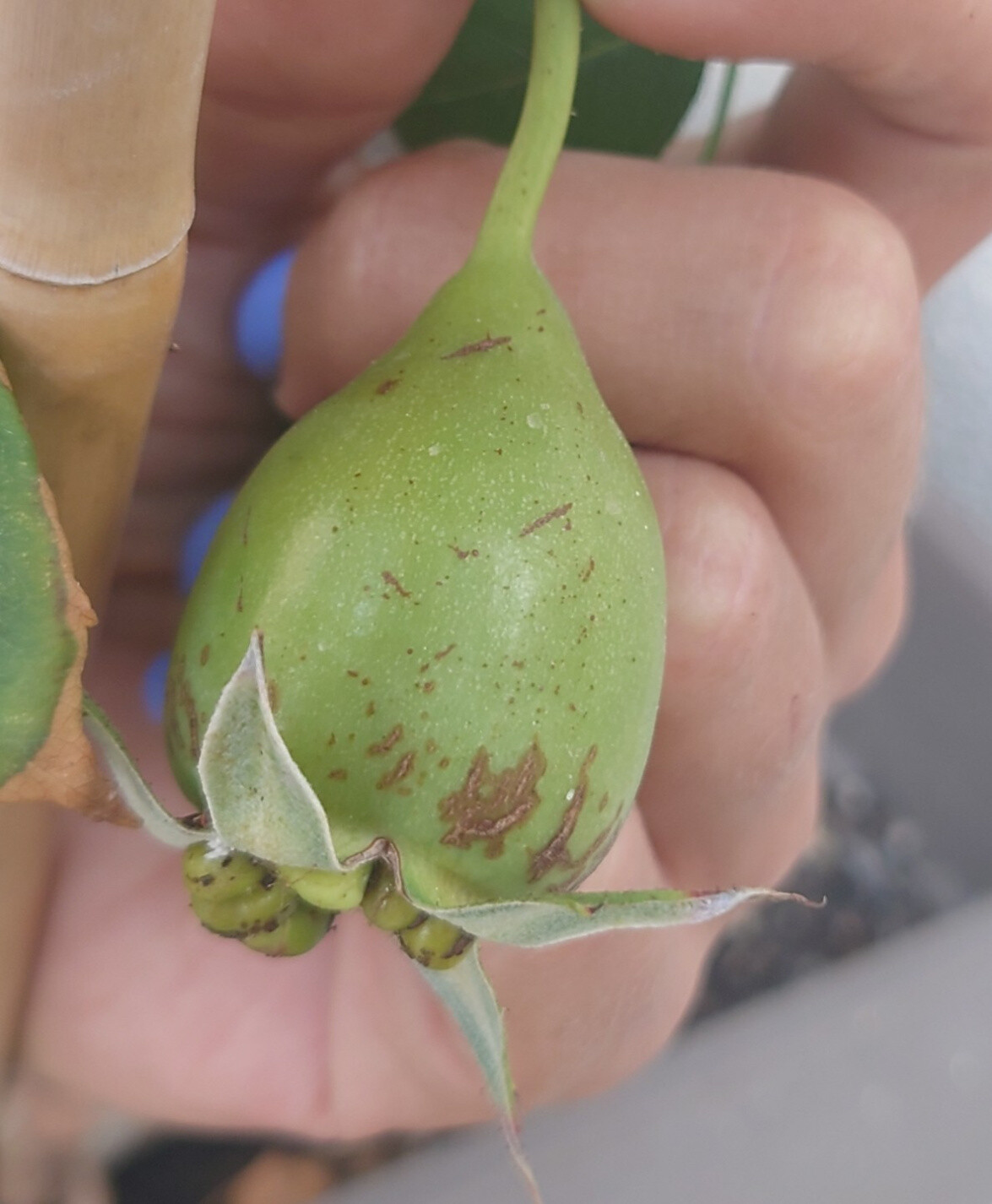 I'm worried these tears may be pathways for pathogens and fungi to infect the hips and may compromise the seeds.
Should I harvest now or leave them on until the 120 days in the hopes there's more color change and ripening?
Are the "stretch marks" something I should be worried about or is it fine to leave them on a little longer?