Congratulations to RHA members Dave Byrne, David Zlesak and their many affiliated researchers on their new research grant!
Texas A&M AgriLife to lead disease-resistance project to save rose industry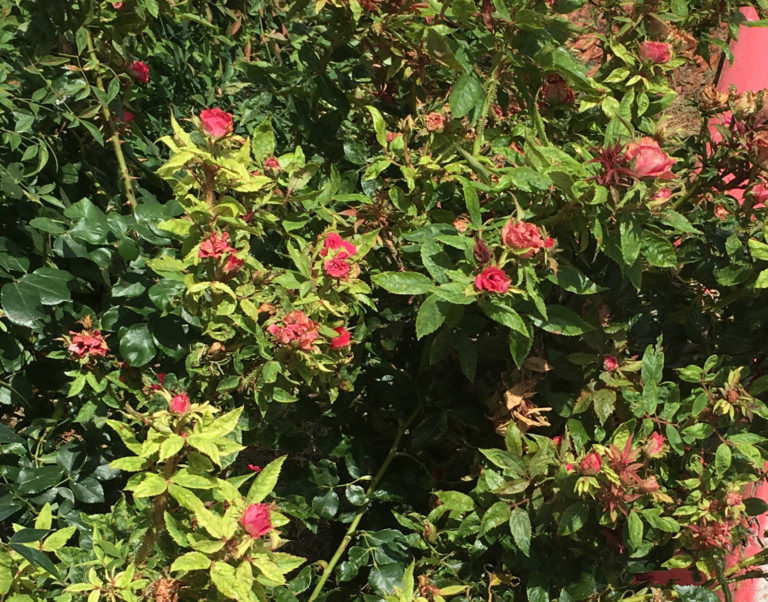 The new project, "Developing Sustainable Rose Landscapes via Rose Rosette Disease Education, Socioeconomic Assessments, and Breeding RRD-Resistant Roses with Stable Black Spot Resistance," received $4 million in funding from the U.S. Department of Agriculture Specialty Crop Research Initiative.
"The goal of our latest project is to meet the increasing demand for carefree and sustainable roses that require fewer inputs, are resistant to biotic and abiotic stresses, and have high ornamental quality," said David Byrne, Ph.D.
Byrne, the Basye Chair in Rose Genetics, is co-leading the new project with Oscar Riera-Lizarazu, Ph.D., both Texas A&M AgriLife Research rose geneticists in the Texas A&M Department of Horticultural Sciences in the College of Agriculture and Life Sciences.
The research for this project will be reported on the Rose Rosette website, here: