Hi
Last summer I did few crossings. This juvenile bloom is from the cross Lac Majeau x John Cabot.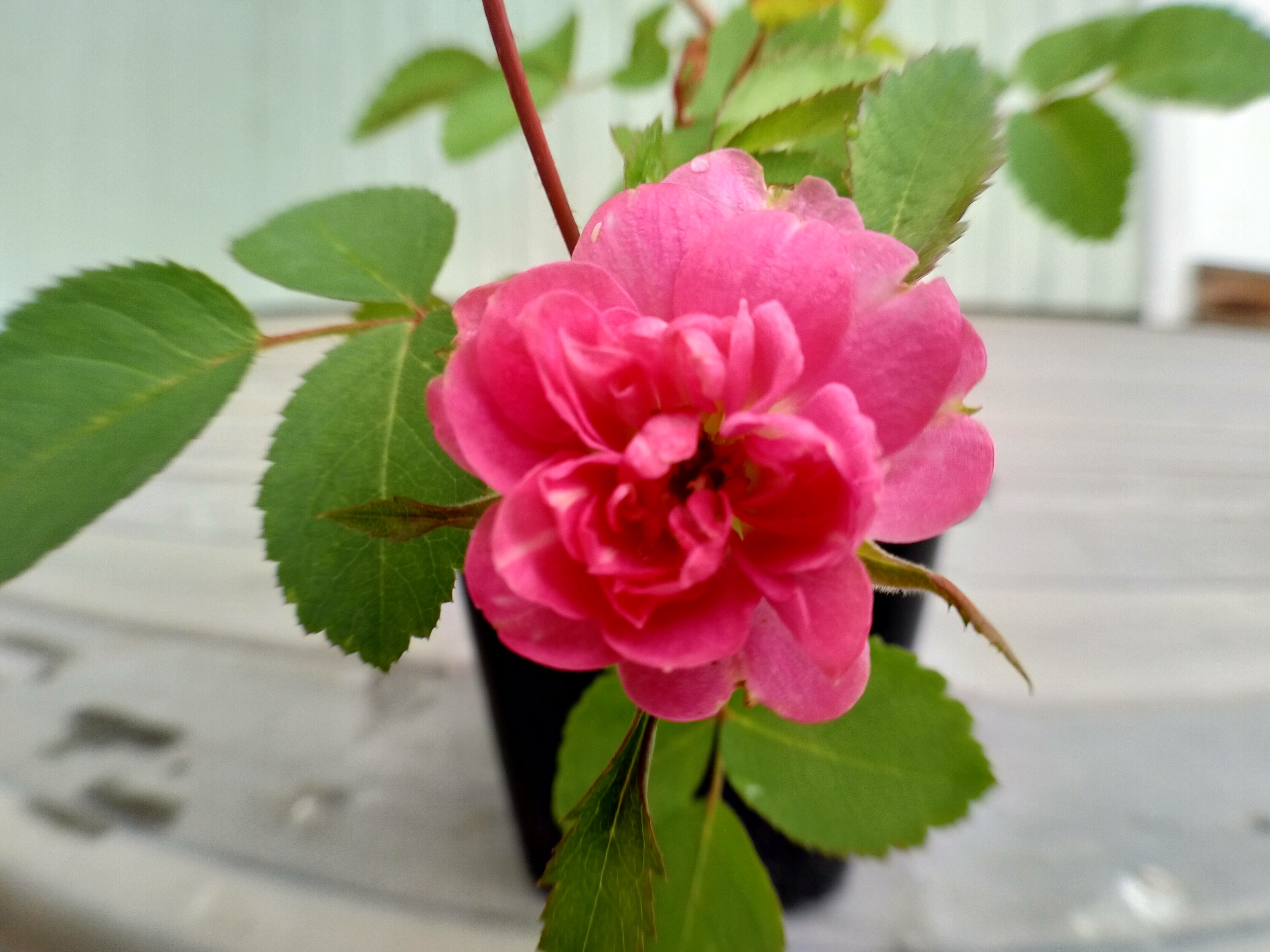 That looks a potentially very interesting rose. Love to see a later bloom which may be even more double and larger.
This offspring surprised me. It raised four buds. This is the first one opened. Bloom has nice shape and color. I look forward to seeing how it thrives here in northern Finland (zone 2, Finnish zone 5, 64°48.5′N, 025°25′E, at the same latitude as Fairbanks Alaska).