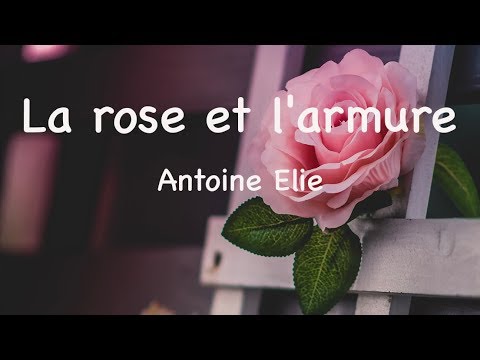 Hello to all ! I would like to direct your attention primarily to this unique french rose song! It is a lovely homage to the rose. The accompanying film story would be also worth seeing for us breeders.
'La rose et l'armure', Antoine Elie, is a lyric soundtrack in the movie 'La Fine Fleur', Comédie dramatique de Pierre Pinaud, 2020. This comedy describes entertaining and very charming the heights and depths of smaller rose breeders and offers some true-to-life insights into this profession and the frequent fight for survival.
Here are some additional facts about the film:
This film premiered on 29 August 2020 at the Angoulême Film Festival. It was subsequently screened at several francophone or bilingual film festivals in Canada, including the Cinéfest Sudbury International Film Festival and the Abitibi-Témiscamingue International Film Festival. It is slated to premiere commercially in 2021.