Yup, I'm addicted! I love collecting pollen, smelling what the various ones smell like dried, seeing the resulting push of growth from the plants to replace the "ovulations" I interrupt when collecing the flowers. If I hold on to it, I will wind up using it and generating far too many crosses, so…
This is the latest batch of pollen available for sharing.
Morsoucrest Plant Search
Secret Garden Musk Climber "Secret Garden Musk Climber" Rose
Dr. E.M. Mills 'Dr. E. M. Mills' Rose
Basye's Legacy 'Basye's Legacy' Rose
Lynnie 'Lynnie' Rose
Indian Love Call 'Indian Love Call' Rose
Morcrest 'MORcrest' Rose
Gloire des Rosomanes 'Gloire des Rosomanes' Rose If it makes any difference, this is from a virus indexed plant propagated from material from UC Davis.
0-47-19 X Tom Thumb - some repeat, double, small pink flowering rambler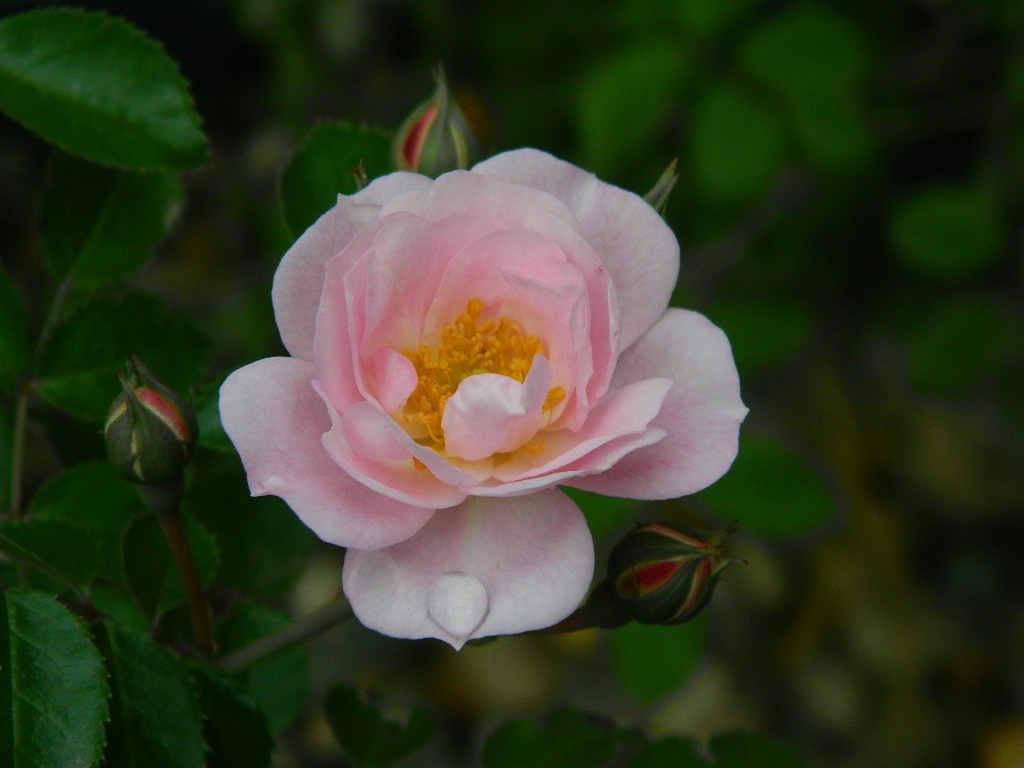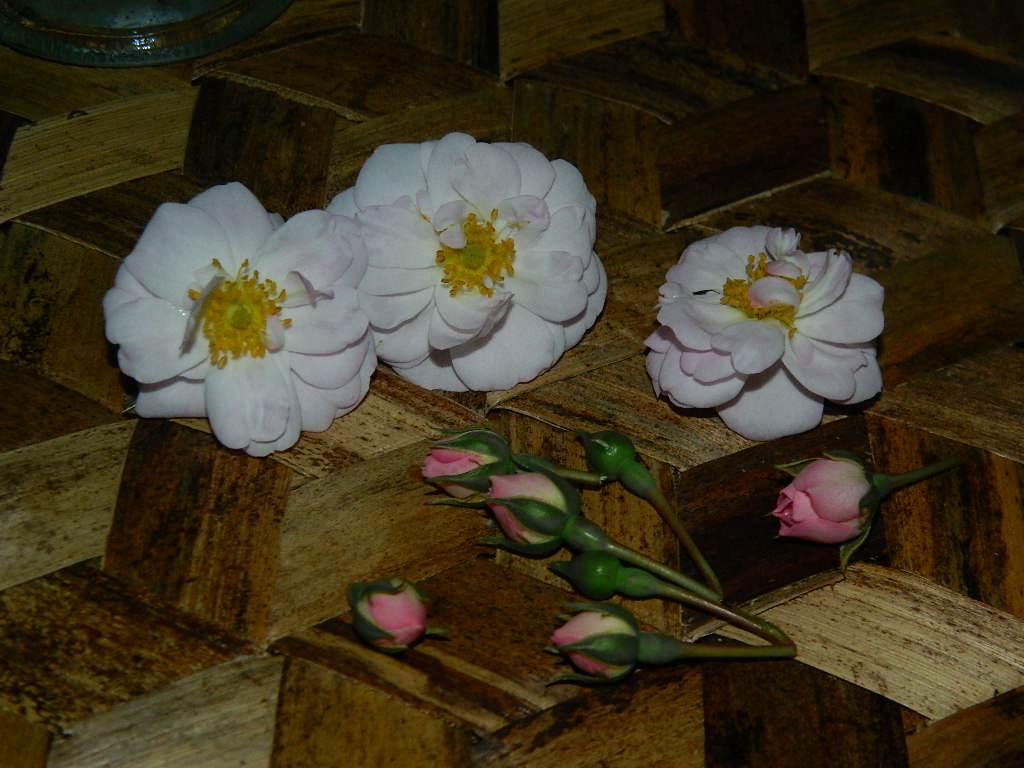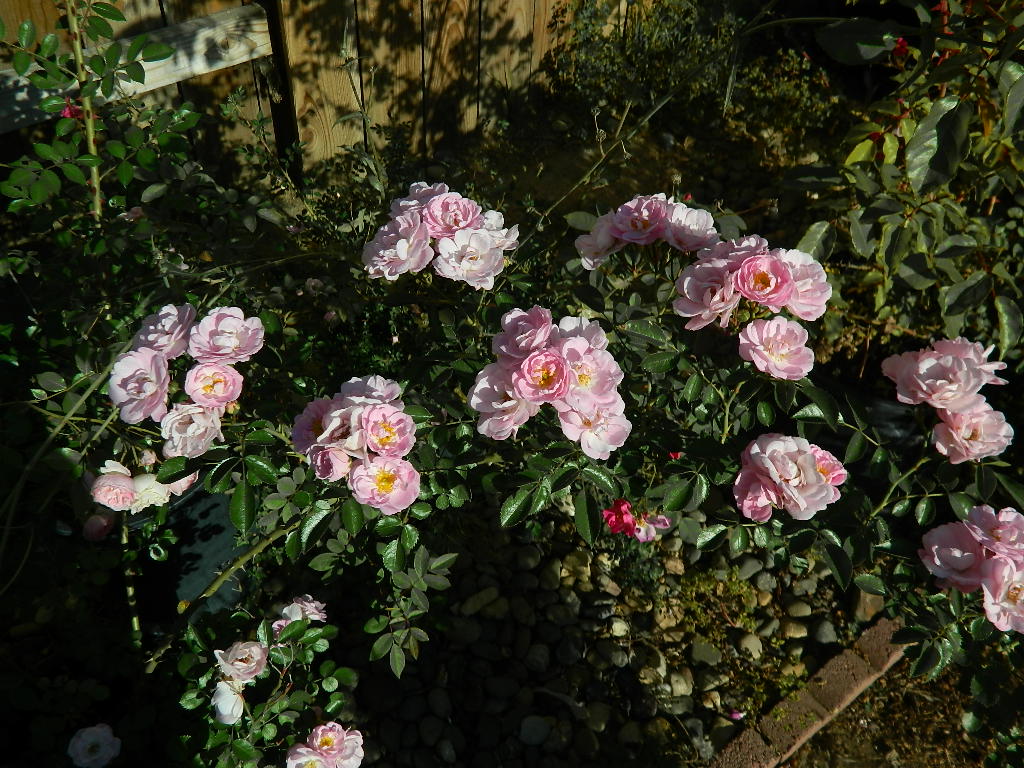 IHTXLB X Fedtschenkoana - vigorous, suckering seedling. Once flowering, I presume, as it germinated in 2014 and is flowering for the first time now.