Just a note to let you all know that I have added a new theme ('Graceful') to the forum. At the moment it is set to be the default theme as a way to expose it and gauge feedback. It allows for a background image for which I chose one showing rose anthers.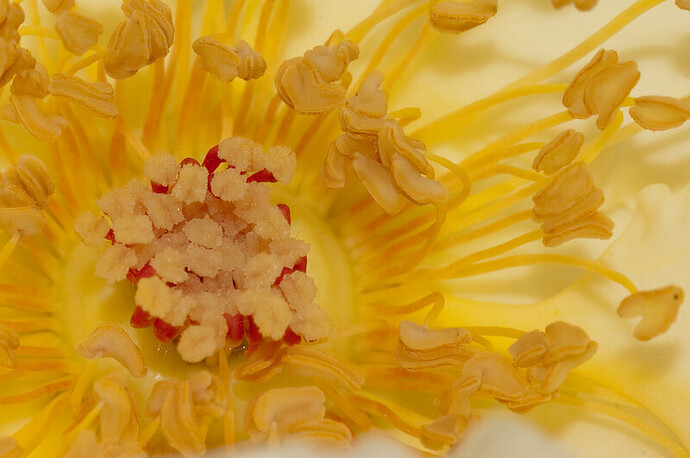 This background seems to go well with the 'Solarized Light" color scheme which is selectable in your user preferences, under the 'Interface' tab.
You can switch back to the 'Default' theme in your user settings if you would like. If you find a background that you would prefer for the Graceful theme let me know, I could make it an option.
Also, a reminder that if you start a topic you should try to include an image in the first post of the topic which is how the thumbnails come to appear in the list of topics on the main page instead of the default speech bubbles placeholder.
This week more or less marks the first anniversary of using Discourse software for the RHA forum.