…it's mine!


[attachment=0]Frog_hip.jpg[/attachment]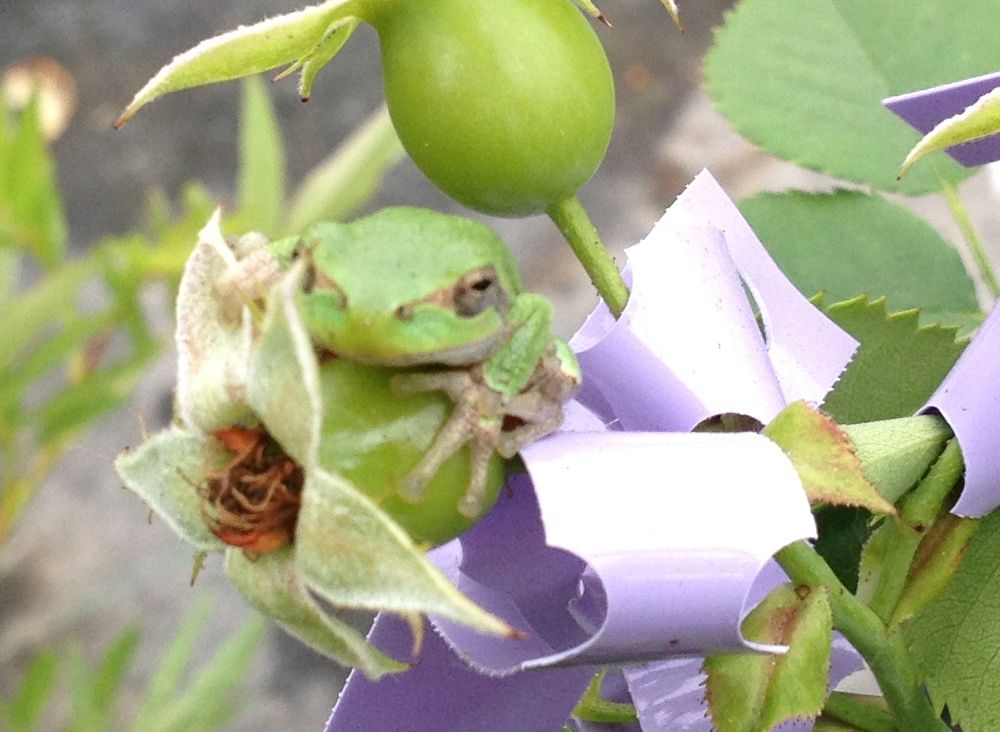 Cuteness overload! Great capture.
keep on dreaming! That's mine…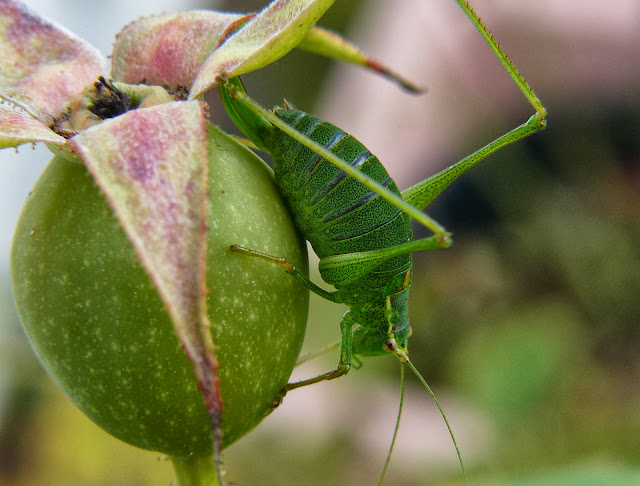 cheers
Bernhard
Maybe could build a rose zoo, or combin a rose garden and a reptile shop——katydids for frogs,frogs for snakes,roses for katydids.
The frog on the hip: Like in the fairy tale "Frog King": The frog wants the golden ball. He already knows that the colour will turn to gold!