Someone on Face Book messaged me with the information about this new rose available in Great Britain. She indicated it was bred from Baron Girod de l'Ain and Roger Lamblin, though I have no knowledge of how she knows this. It IS an interesting looking rose and it does appear to be related to at least one of those two old roses. Bonkers at Styles Roses. Bonkers | Style Roses
I still believe similar results might be able to be mined from Art Nouveau, which was bred from Roger Lambelin. This is a seedling from Art Nouveau from this year.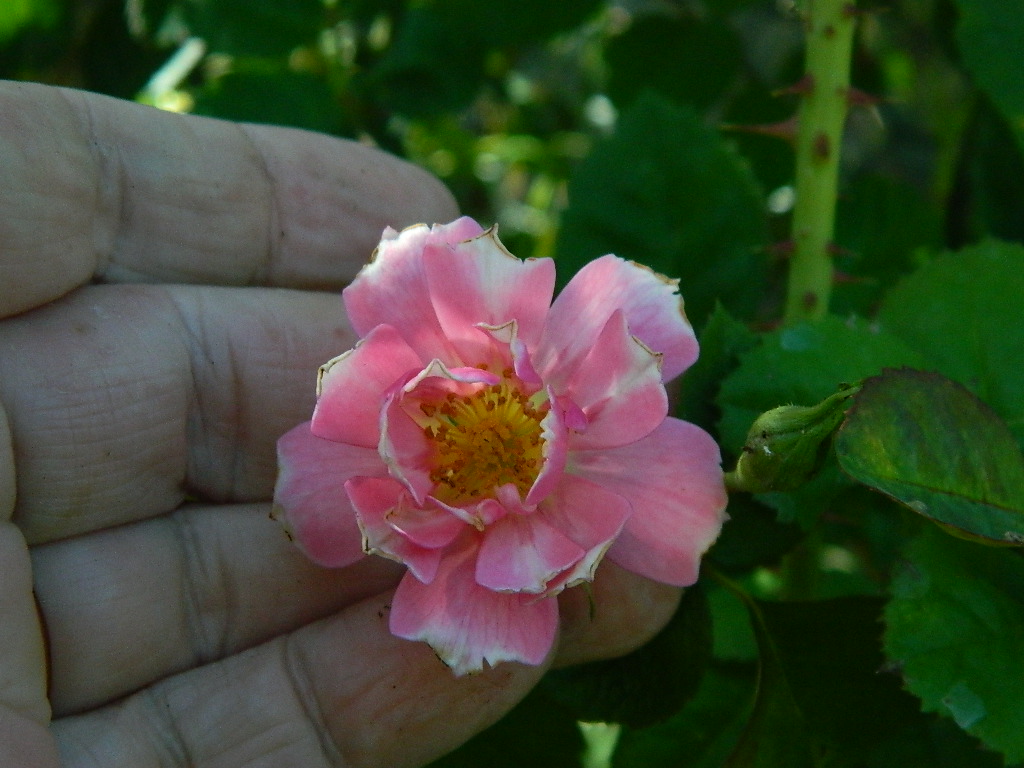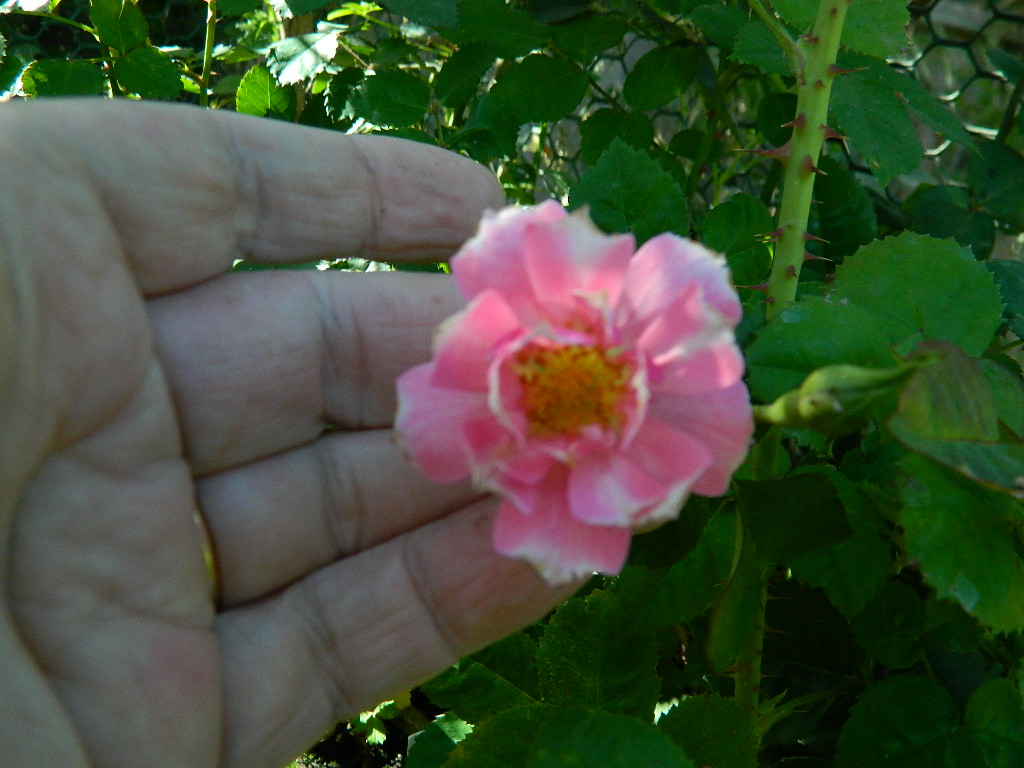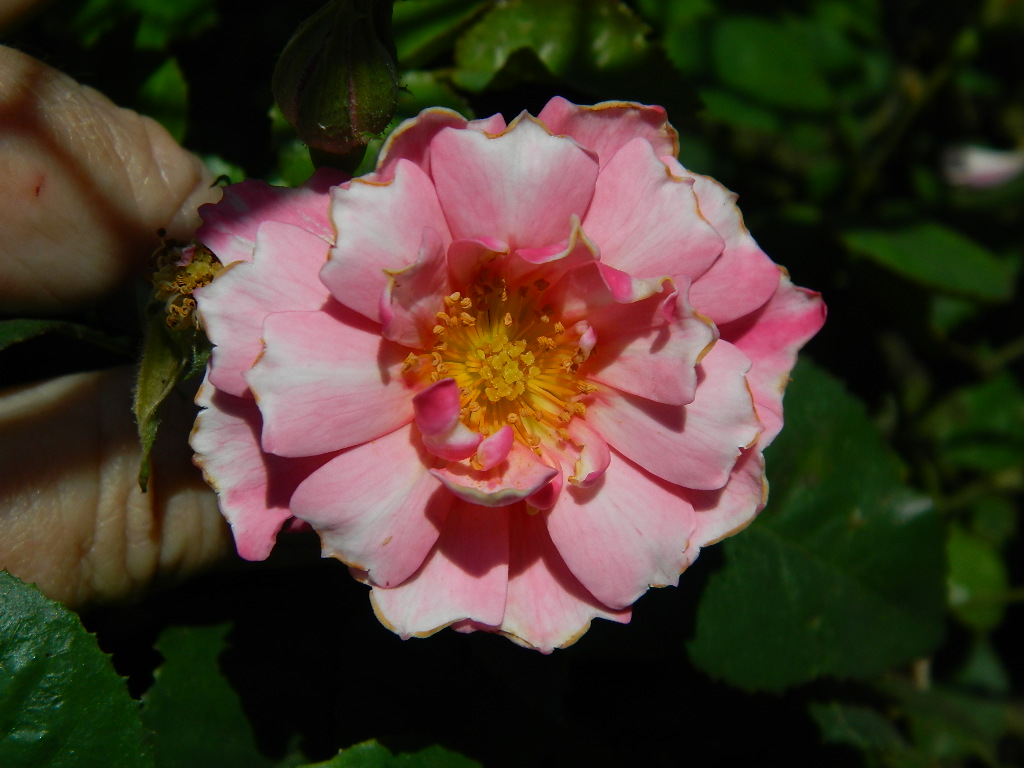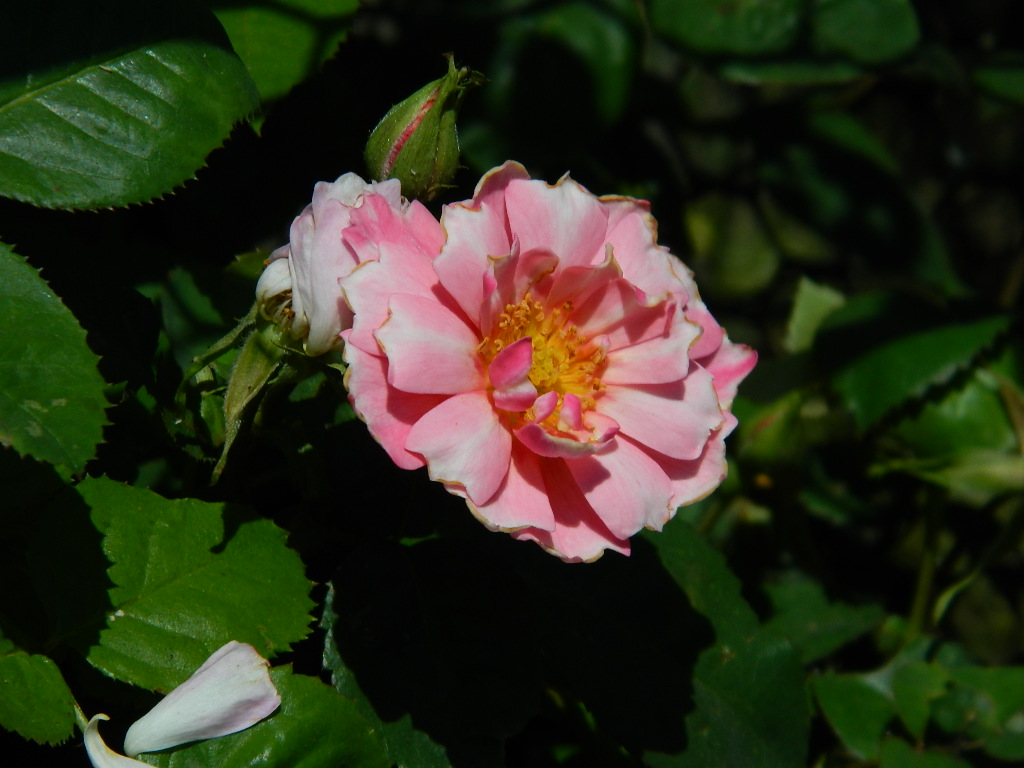 Scalloped and notched petals are possible from Art Nouveau, too.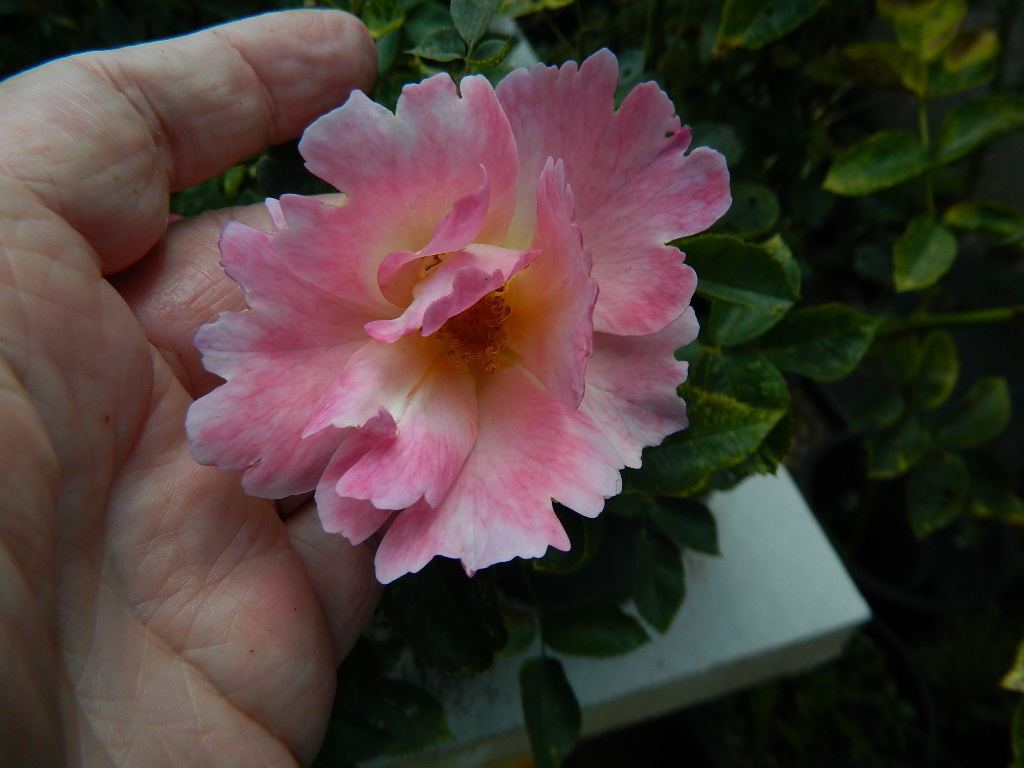 How neat would it be to raise something like Rawlings' Lightning Strike? Wow! 'RAW967' Rose