Does anyone know anything about these two new roses?
I have been watching Candy Cane Cocktail at Lyndale Park Rose Garden this past year. It is beautiful!!! The color transitions are very nice. The plant is nicely mounded throughout the season. It got a little black spot by fall, but was much better than many of the other roses.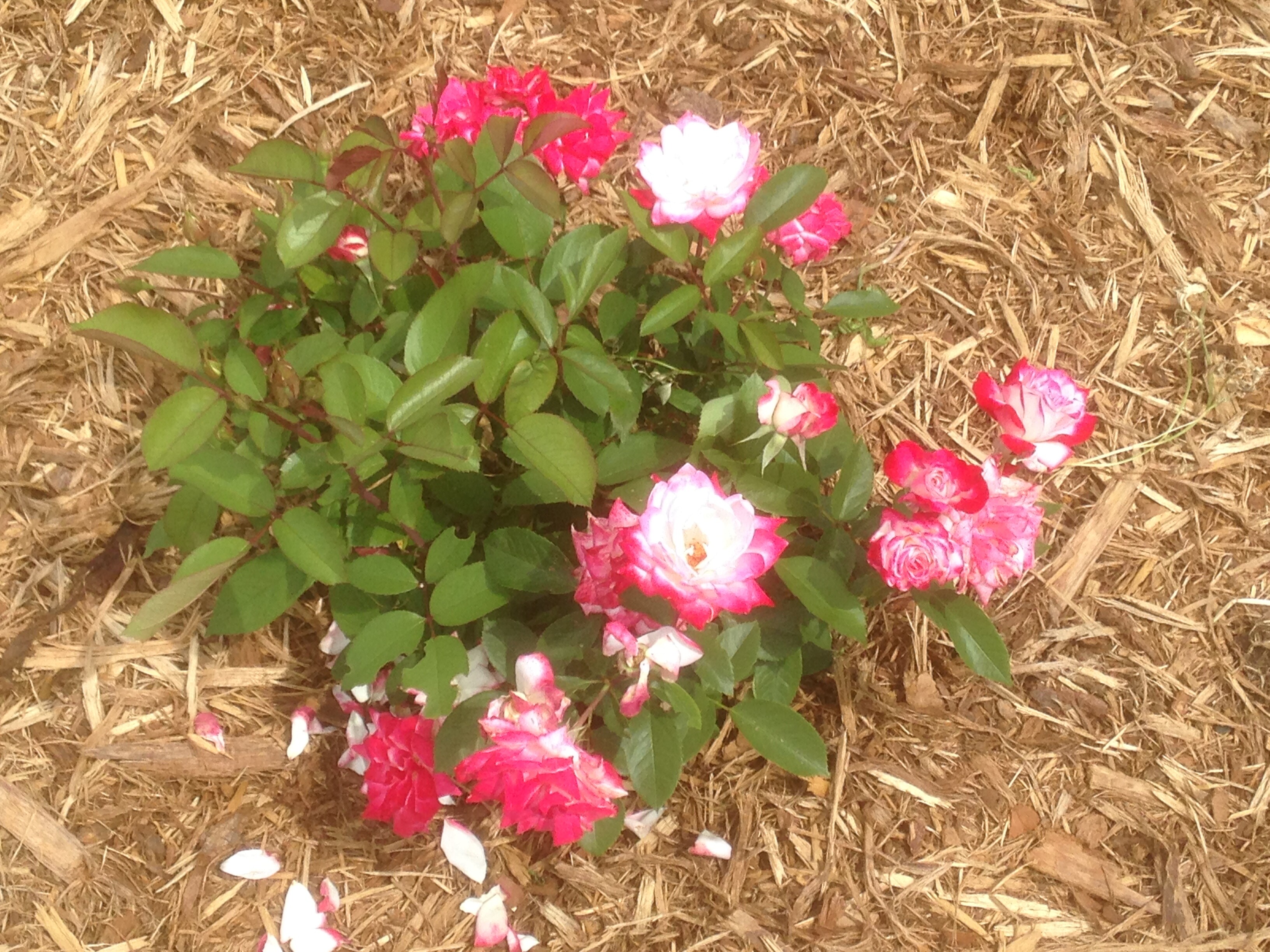 Thanks David,
Edmunds has this about it: "With the Knock Out Family of Roses in its gene pool, you can trust this plant will be exceptionally disease resistant and exhibit phenomenal reblooming abilities."
I agree the photos of it are beautiful. I have several roses with pink or red edging but they don't have the best disease resistance. I think this would be a good addition to my garden.