This seedling germinated very early Jan 2015, Ithaca X Atomik. Colour is apricot with a red reverse.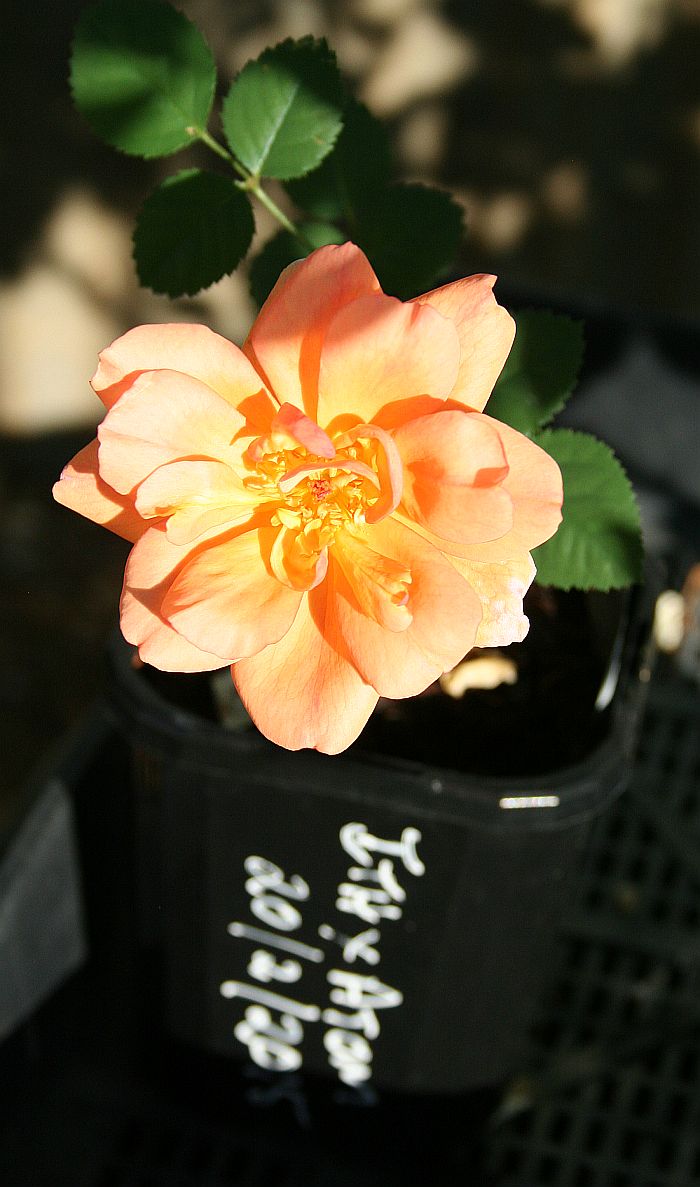 wow! can we see the reverse? or is that to much sharing on this seedling? every exciting though can't say I've ever seen that color combination.
I love seeing the seedlings Warren

Thanks laflin, I would like to show you the reverse but this pic was taken on the 20th Feb 2015 and since then the temperatures have been well over the 100 . It was cut off yesterday , the pollinator Atomik is very good for giving good strong colour to the seedlings.
Warren