I have several siblings to this rose that have blooms closer to what I am looking for. This one however, has apple fragrance to its leaves. It does repeat bloom and has been healthy for me. So far it has been cane hardy, but a mild winter last year with snow protection.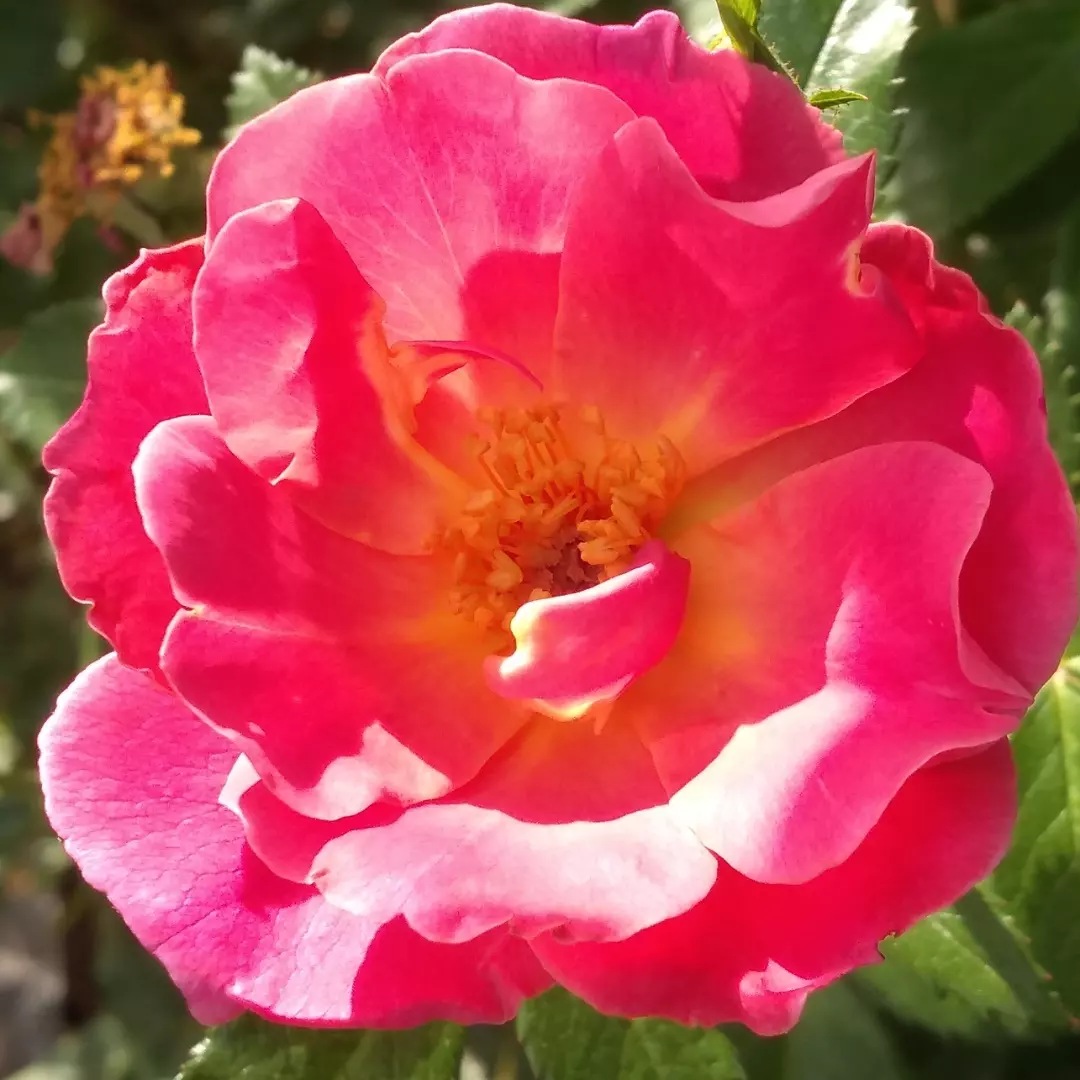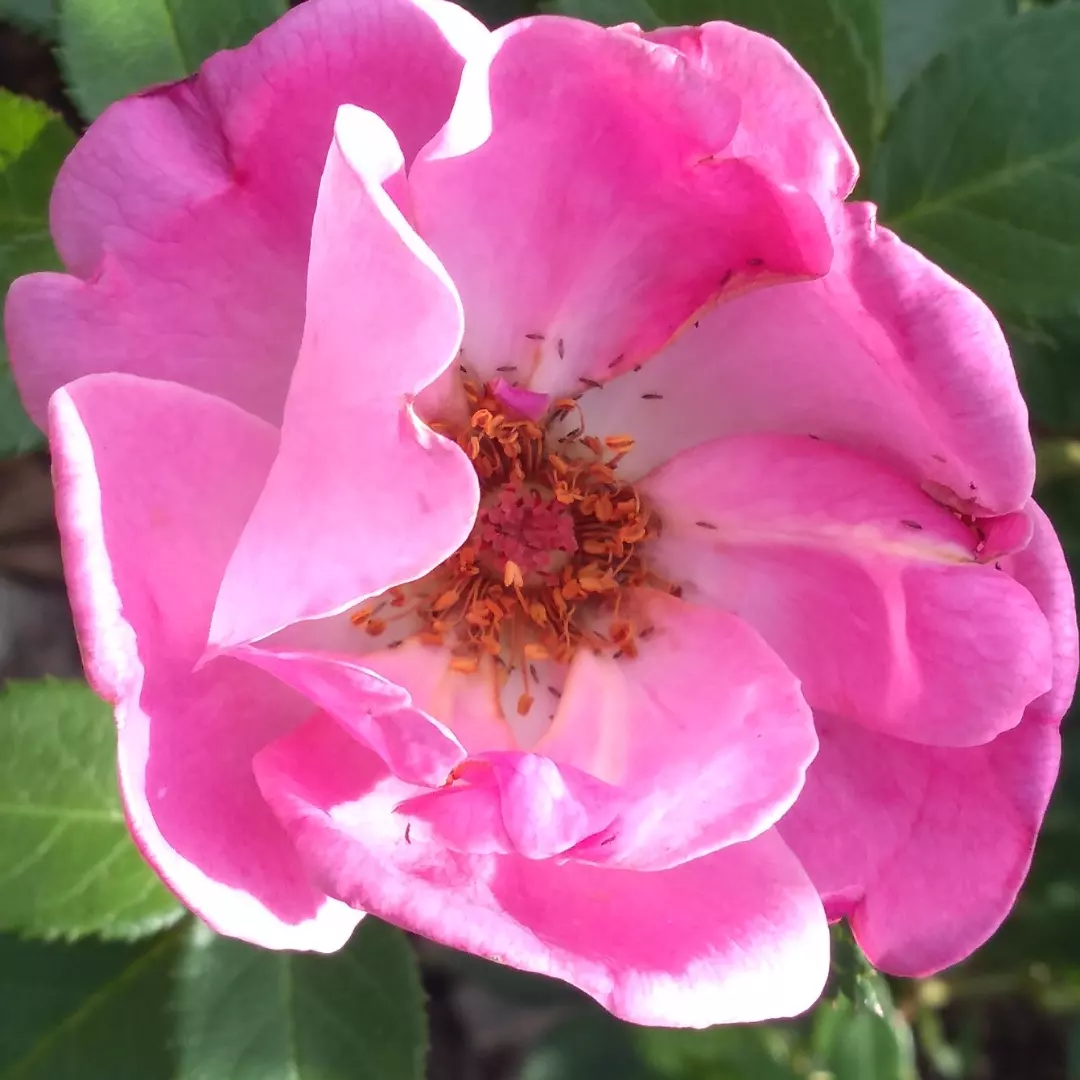 There is a light to mid old rose fragrance to the bloom.
semi double dark pink (red tone to the pink) lightening to mid pink with age.
I was planning on removing this plant to give more room to its sibling, but wasn't sure if there is any value in it for breeding for fragrant foliage, or nothing more than others already offer?
Anyone have any thoughts about this plant?
I'm trying to figure out how to post pictures on here???
Duane